About TruVision Consulting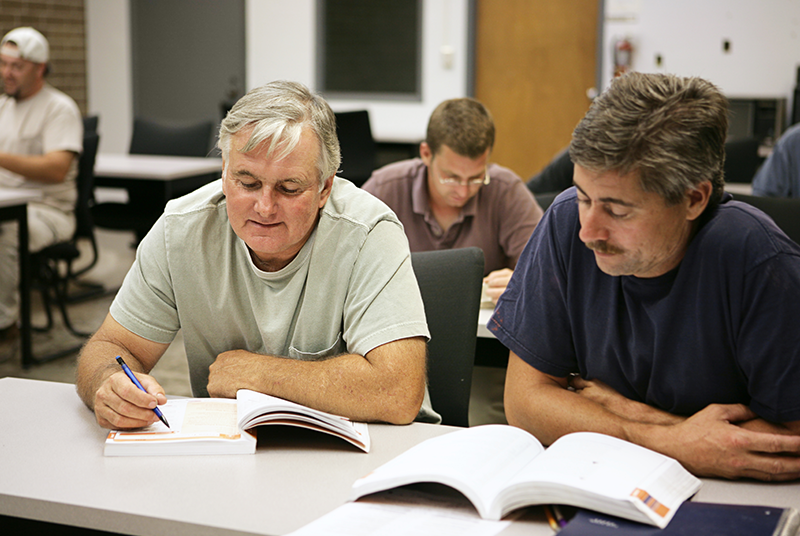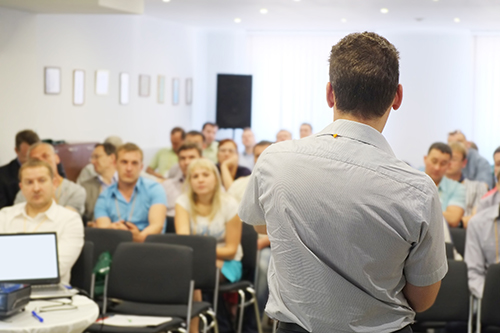 TruVision Consulting LLC is passionate about the hiring of individuals to match your company's needs to propel you into a greater more prominent future. Your bottom line is our focus. We bring support to your company through this passion that has evolved over 20 years of serving as Vice-Presidents of Human Resources, Vice Presidents of Operations, Training and Consulting. Training and Compliance on a national and state level is what we offer as expertise to you and your employees and potential employees. We know how important it is to hire the right personnel and how time is money. With that in mind, we know you want to do it right the first time. We will help you do just that.
We Provide:
InstaCriminal Nationwide Search
Global Report
Social Security Address Trace Report
7 Year Unlimited County Criminal Search
Motor Vehicle Report (MVR)
Employment Credit Report
Employment Verification
Professional Reference Verification
Professional License Verification
MedEx Complete
As a property manager and landlord, you can rest easy knowing you have provided a home to an individual who is really who they say they are. Give us an opportunity to serve you. Continue through our site and experience how we can offer you the services you need at an affordable price. We can beat most prices for the same service or more being presently provided to you.
Our Training Team
Our team has been in the Human Resources Field for over 20 years. Their expertise is Compliance and Training and they are registered with the North Carolina Department of Mental Health as Training Instructors for North Carolina Interventions (Parts A and B), since 2005. Our trainers have traveled all across the state certifying employees for a host of companies and schools. Their passion and expertise has more than proceeded them as they are referred by management teams to their employees and other companies. We have maintained a high standard in our evaluations and class participant surveys, which is monitored by the Instructor Trainer of North Carolina. Our trainers have been certified as Instructor Trainers by the American Red Cross in CPR/First Aid and Blood-borne Pathogens, and train on a National Level since 2004. In the field of Compliance, we offer full-service comprehensive Background Screenings that's accessible 24/7. Our aim is to save you money in your hiring process. We look forward to servicing clinics, companies, nursing homes, schools and all businesses, to meet your hiring needs to include Rental/Tenant services for Landlords, and Property Managers. Our level of excellence will exude in all areas of service for your company needs. What you do matters. Let TruVision Consulting help!