Professional Drug and Alcohol Testing
Whether pre-employment, court ordered, reasonable suspicion or by parents for children drug testing can be performed for a variety of reasons. TruVision Consulting can assist you with all your drug testing needs. We work with both D.O.T-regulated and non-regulated businesses, health care agencies, non-profits, athletics associations, and parents.
Workplace Drug Testing
Did you know:
75% of all drug abusers over the age of 18 are employed
80% of them steal from their employers
65% of all work-related accidents are due to their drug use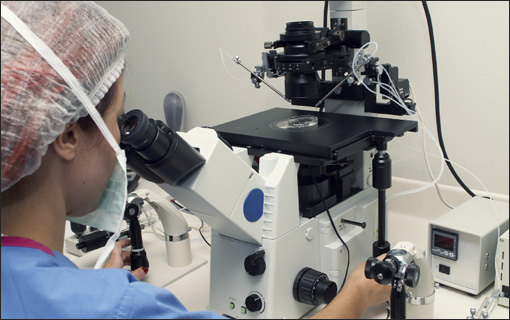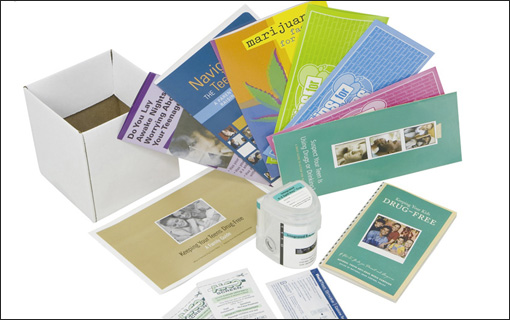 Home Drug Testing
Teen drug testing can be ordered by parents who suspect their kids are using drugs or it can be used as a preventative measure. Our Home drug testing kit is easy to use by parents in the home with instant results.