Professional Training Classes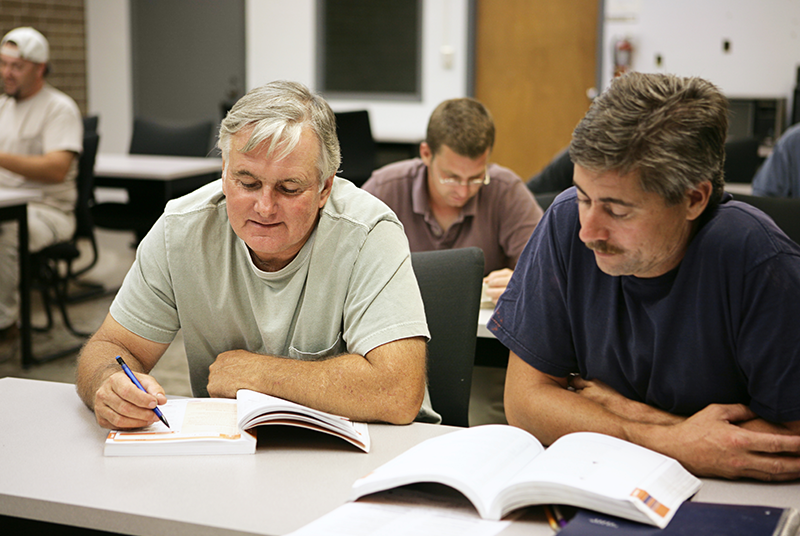 QUALITY TRAINING PROVIDES QUALITY SERVICE
TruVision Consulting offer quality training with competitive pricing. We provide an exceptional service for your company by coming to your site when it is not possible for you to come to us. Convenience and Customer Service is what makes us who we are!
We offer the following training classes:
North Carolina Interventions (NCI- Part A, & B (Core) - Certified for over 10 years CPR/First Aid, Blood-borne Pathogens (OSHA) American Red Cross Certified for over 10 years
Training Your Staff
Employee training and development is a broad term covering multiple kinds of employee learning. Training is a program that helps employees learn specific knowledge or skills to improve performance in their current roles.
Your Staff Is Most Valuable
Employee development and improving processes is a competitive advantage and strategic necessity in today's challenging economic times. Let us assist your organization by helping maximize your most important resource.